The air ducts in your business circulate hot or cool air into every room, but they can carry more than air. Dust, pollen, debris and allergens can find their way into your ducts, even with high-quality air filters that are changed regularly. Air duct cleaning for your Keller office or company is essential to keep you and your team breathing easy.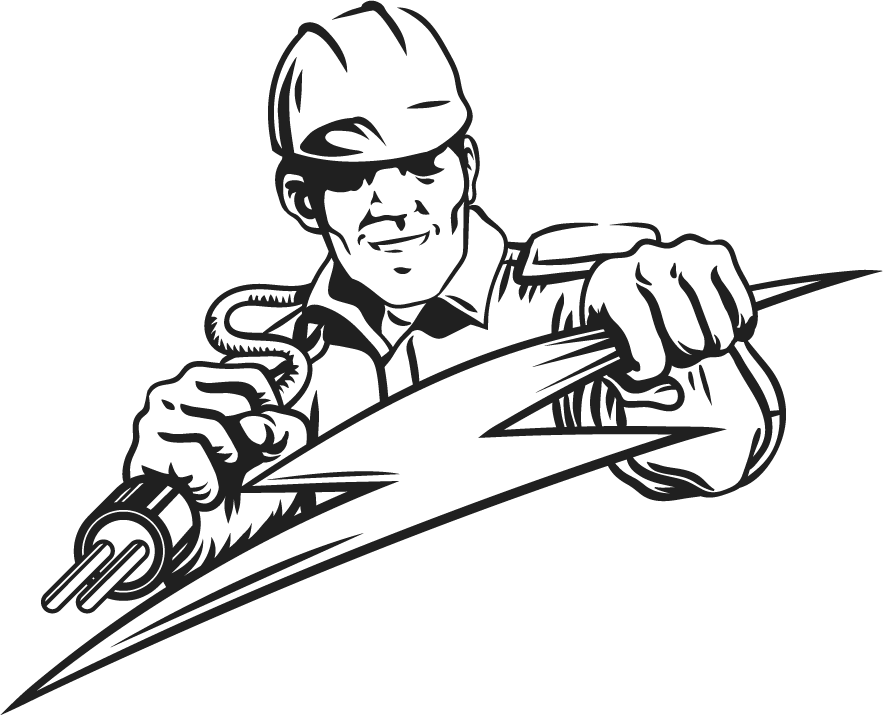 The Duct Cleaning Process
Circle-E Facility & Home Services works with businesses and homeowners in the Dallas-Fort Worth area for over 25 years. We offer professional, friendly and effective air duct cleaning in Dallas and the surrounding areas. Our process involves evaluating your needs, listening to your concerns about air quality and using a reverse airflow process to remove debris from your ducts. If additional methods are required to remove debris, we apply the appropriate methods to clean your ducts.
Our professionals can also handle any maintenance you need, from replacing air filters to addressing any mold issues in your ducts. We can even repair any holes, leaks or poorly connected ducts, allowing your system to work more efficiently. With full service for your whole HVAC system, Circle E Facility & Home Services is your one-stop solution for your ducts.
Best of all, we understand that while you want clean air duct cleaning in your Dallas-Fort Worth business, you also need a seamless process with minimal interruption to your routine. Our courteous and professional team takes great care to ensure you can get back to business fast.
Benefits of Cleaning Air Ducts in Your Dallas Area Business
Clean air ducts in your Dallas area business help you breathe a sigh of relief and can help you stay healthy by:
Removing allergens that can cause allergic reactions at work
Improving indoor air quality
Reducing odors in the vents
Reducing the buildup of debris, which can make it harder to heat or cool your business
Improving energy efficiency
Reducing pollutants indoors
Removing mildew and mold spores, which can cause illness at your place of work
How Circle-E Facility & Home Services Can Help
At Circle-E Facility & Home Services, we're a second-generation family-owned company that's been operating for over 25 years. We're your one-stop-shop for all your air duct cleaning, home and facility maintenance needs in the Dallas-Fort Worth area. We get the job done right the first time, so you can go back to work with confidence. Our company employs many military and veterans; with our strong sense of duty and drive, we strive to match your expectations with our performance. 
If it's been a while since your company has had its ducts cleaned or maintained, schedule a service call with Circle-E Facility & Home Services.