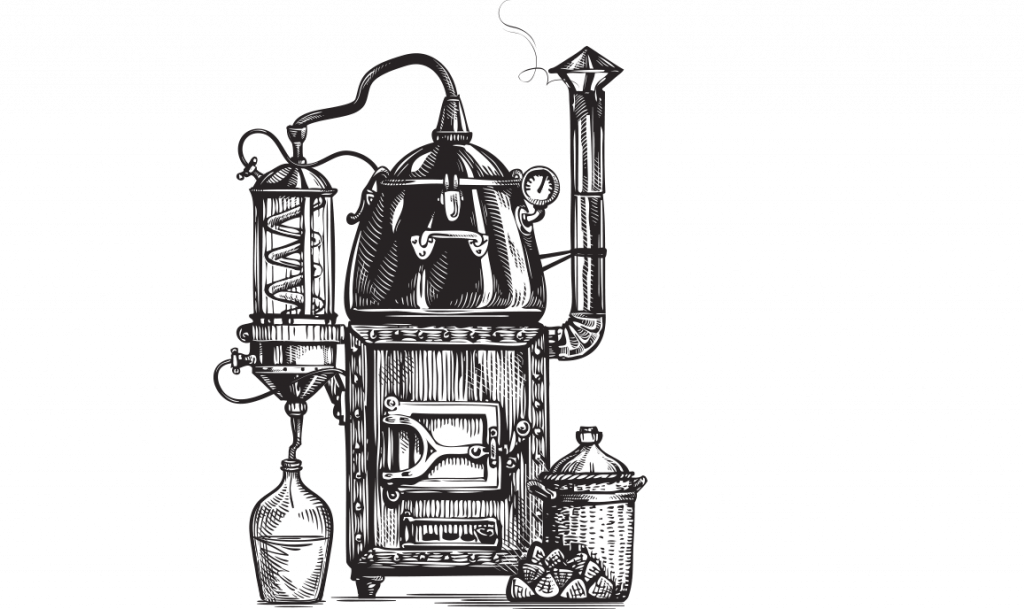 At Circle-E Home Heating Services, we are the heating company of choice in Dallas-Fort Worth, TX. As we are all well aware of in North Texas, you'll have to heat your home during the chilly months of winter. Our locally owned and operated company has been offering comprehensive heating services in the area since 2006. Our experienced, skilled technicians have the training required to work on all makes and models of heaters as a trusted furnace contractor.
Need to repair? If your unit requires some TLC, we have some of the best diagnosticians and repairmen. We pride ourselves on being able to fix anything that comes our way, if there is life left in the machine. Also, we can best advise you when it's time to send up the white flag and replace the aging system. Our advice to you is based on years of expertise.
Need to replace? Getting a new and energy-efficient heating system in your home could dramatically reduce your energy bills. A properly selected and installed heating system is a great investment in your environment and physical comfort. As an experienced furnace contractor, Circle-E will give you expert installation information to help you choose which unit would be right for your DFW heater replacement. We'll properly install your system to run as efficiently as possible.
Regular upkeep? To keep a heating system running smoothly winter after winter, getting regular maintenance is important. At Circle-E, we offer Home Maintenance Service that will increase the energy efficiency of your system and prevent unnecessary repairs. We'll replace dirty air filters, clean off the heating coil, and make sure the safety systems are all working properly. During each tune-up, we'll also inspect your entire heating system for any lurking issues in need of repair.
Circle-E is your best source for sound advice, accurate cost estimates, high-quality work, and caring customer service.