BEST DFW AIR CONDITIONING REPAIR near me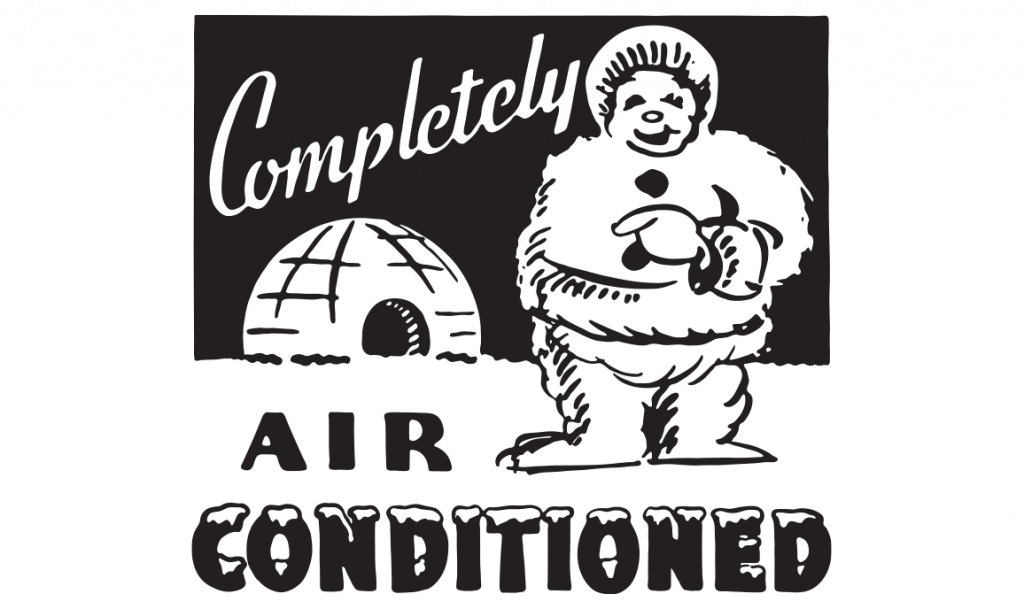 BEST Home A/C Repair & Maintenance Serving the Dallas-Fort Worth Metroplex
When you're looking for Air Conditioning companies to take care of your cooling needs in Dallas-Fort Worth, TX you can always count on Circle-E for cold air service. We are a local, family-owned company who delivers quality air conditioning services. We can keep you cool all summer long and do so without breaking the bank.
Circle-E also gives back to our community by helping those in need.
Need to repair? If your unit requires some TLC, we have some of the best diagnosticians and repairmen. We pride ourselves on being able to fix anything that comes our way, if there is life left in the machine. Also, we can best advise you when it's time to send up the white flag and replace the aging system. Our advice to you is based on years of expertise.
Need to replace? If you need a new A/C unit for your home in DFW, Circle-E can help guide you in selecting the proper air conditioning unit to fit the square footage, match your energy demands while working within your budget. We offer professional installation and always do our best to create satisfied, lifelong clients.
Need to save money? Technological advancements have produced systems which are often more energy-efficient than your old system, so they can keep you more comfortable and also save you money on your monthly electric bill.
Our HVAC Repair Professionals are background checked, licensed and insured, giving you peace of mind the job will be done successfully and professionally. We offer fair prices and our phones are open 24 hours a day.