Residential AIR CONDITIONING REPAIR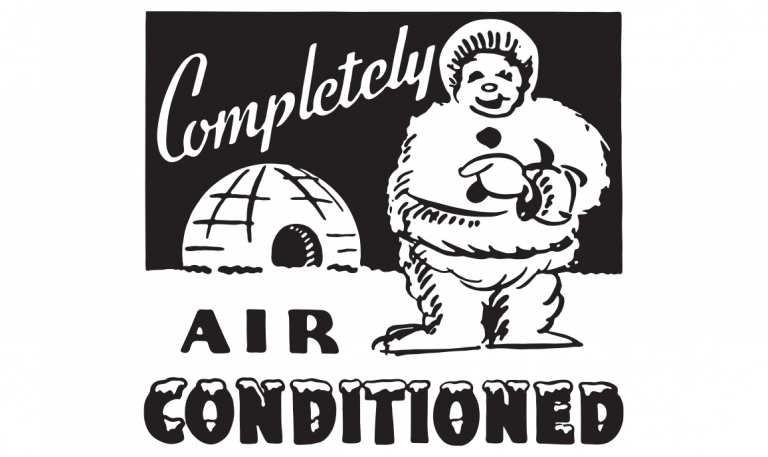 BEST Home A/C Repair & Maintenance Serving the Dallas-Fort Worth Metroplex
When you're looking for Air Conditioning companies to take care of your cooling needs in Dallas-Fort Worth, TX you can always count on Circle-E for cold air service. We are a local, family-owned company who delivers quality air conditioning services. We can keep you cool all summer long and do so without breaking the bank.
Circle-E also gives back to our community by helping those in need. Our state-of-the-art services help preserve beautiful environments for people in our community, and we care about providing them the assistance they need to attain peak efficiency for their air conditioning units and more. We are in the second generation of family ownership for our company, prioritizing our customers' needs. You will appreciate our commitment to you, whatever repairs or maintenance you desire.
Air Conditioning Repair in Fort Worth
Need to repair? If your unit requires some TLC, we have some of the best diagnosticians and repairmen. We pride ourselves on being able to fix anything that comes our way, if there is life left in the machine. Also, we can best advise you when it's time to send up the white flag and replace the aging system. Our advice to you is based on years of expertise.
Air Conditioning Installation in Fort Worth
Need to replace? If you need a new A/C unit for your home in DFW, Circle-E can help guide you in selecting the proper air conditioning unit to fit the square footage, match your energy demands while working within your budget. We offer professional installation and always do our best to create satisfied, lifelong clients.
Air Conditioning Maintenance in Fort Worth
Keeping your air conditioning system in good shape can extend its lifetime and reduce the number of necessary repairs. A clean, well-maintained air conditioner functions better. Regular checks catch minor issues and provide the chance to make everything a little stronger. Other benefits of regular maintenance include:
Greater energy efficiency: Clean coils and blades work better and use less energy than dirty ones.
Improved air quality: Replacing filters and removing buildup keeps your air ducts cleaned.
Longer system life: A well-maintained system will last longer.
Need to save money? Technological advancements have produced systems which are often more energy-efficient than your old system, so they can keep you more comfortable and also save you money on your monthly electric bill.
Our HVAC Repair Professionals are background checked, licensed and insured, giving you peace of mind the job will be done successfully and professionally. We offer fair prices and our phones are open 24 hours a day.
Residential HVAC Technicians Near You
Interested in Circle-E Facility & Home Services residential services? Contact us today to schedule an appointment for residential air conditioner repair and maintenance in our service areas:
Bedford
Benbrook
Carrollton
Cedar Hill
Coppell
Dalworthington Gardens
Duncanville
Farmers Branch
Frisco
Garland
Highland Park
Highland Village
Hurst
Irving
Kennedale
Lake Worth
Lewisville
When you join the Winners Circle, you enjoy outstanding benefits that save you money. The program is available for residential customers and provides 10% off all services and repairs, including those for central air conditioning units in Fort Worth. You receive priority appointments, allowing you to work the time more easily into your busy schedule. You also get an annual inspection and tune-ups for all residential air systems.
The Winners Circle costs $19.99 per month, with the first year due in full upon activation. You also receive reduced service fees for residential air conditioning repair and other services our team provides in Fort Worth and surrounding areas.
Make an Appointment With Us Today
Find residential air conditioning services for your home in Dallas-Forth Worth with our experienced professionals at Circle-E. We have provided heating, plumbing, AC repairs and more in the Dallas-Fort Worth area for more than 25 years, and we can help you maintain your air conditioning system as well. Our one-stop-shop for residential air conditioner repair and most of your home maintenance needs, makes it convenient when you need assistance. 
Set up an appointment today and discover how our team of experts can streamline your busy life!