Commercial Painting Service
Circle-E Facility & Home Services offers commercial painting services for businesses in the greater Dallas and Fort Worth areas. Our professional painters work diligently to complete projects on schedule while producing seamless results. As local commercial painting contractors with more than 25 years of experience in and around Fort Worth, we have the technical skills to deliver beautiful finished projects every time. 
Choose Circle-E for a stunning commercial paint job tailored to your style and budgetary needs. We'll work with you to determine the right color for your building's interior or exterior and complete the project on your schedule. Call Circle-E Facility & Home Services at 817-355-0044 to discuss a new coating for your commercial property.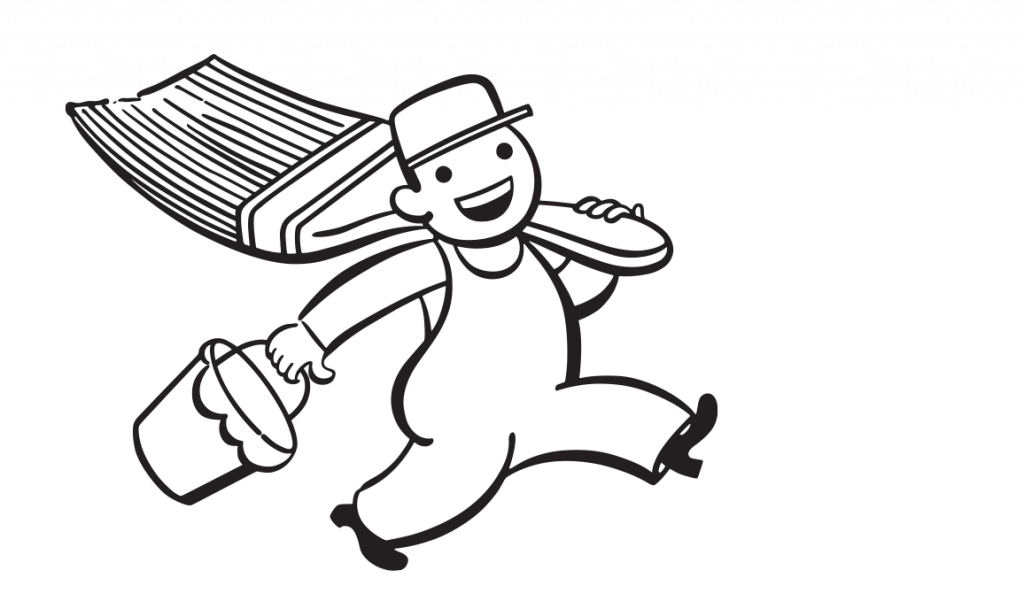 Commercial Painting Makes a Difference
Circle-E's commercial painting services provide numerous benefits for businesses in Fort Worth. Work with us to see immediate improvement while enjoying the following advantages:
Increased customer or client base: New paint beautifies your commercial space, making it stand out to potential customers and boosting your business's credibility.
Improved curb appeal: Potential investors are more likely to notice a commercial building with a fresh coat of paint. Our services draw eyes when it's time to sell. 
Boosted property value: Crisp interior and exterior coatings help to visually communicate your property's total value and raise the offer ceiling.
Enhanced working conditions: A fresh coat of paint can refresh a room, making it feel like a better place to work. Your staff may be more productive and satisfied in the office. 
Protected sensitive surfaces: We offer specialized paint for a coat that resists scratches and prevents metal surfaces from rusting.
Commercial Painting Services With Circle-E
Circle-E is a top choice when it comes to commercial painting contractors in the Fort Worth area. Count on us for excellent results and a quick turnaround. Whether you need minor touch-ups in a single room or full-scale interior and exterior redesign, our expert painters (and handymen!) can get the job done right. We accommodate the most stringent design and technical needs for commercial buildings in various sectors, including: 
Commercial Painting Contractors Near You
Interested in Circle-E Facility & Home Services? Contact us today to schedule an appointment for commercial painting services in our service areas:
Bedford
Benbrook
Carrollton
Cedar Hill
Coppell
Dalworthington Gardens
Duncanville
Farmers Branch
Frisco
Garland
Highland Park
Highland Village
Hurst
Irving
Kennedale
Lake Worth
Lewisville
Find Experienced Commercial Painting Contractors Near You
Circle-E leads the industry with top commercial painting services in areas across Dallas and Fort Worth, Texas. Work with us to update your property's interior or exterior coating with fresh new paint that improves the building's appearance while preserving its value. We offer competitive rates on services from some of the area's most skilled painters.
Call 817-355-0044 to discuss your commercial painting needs or schedule an appointment online today.